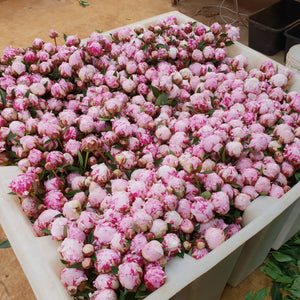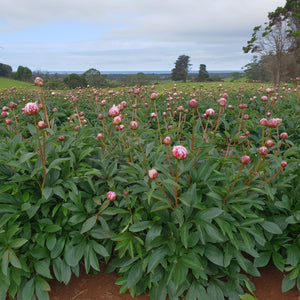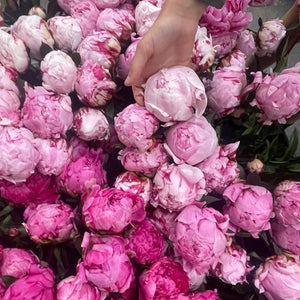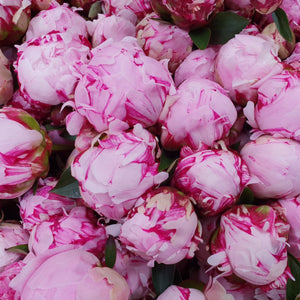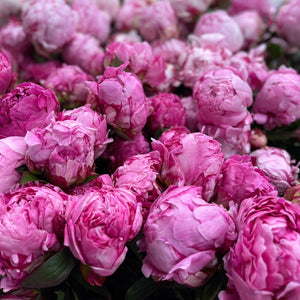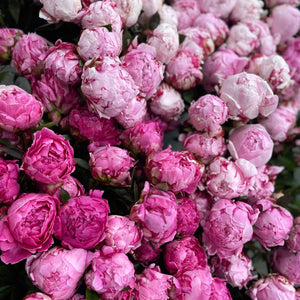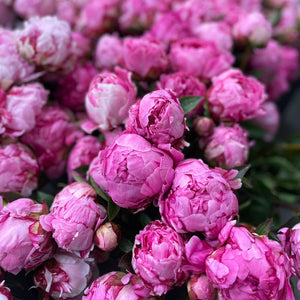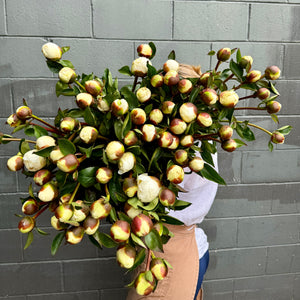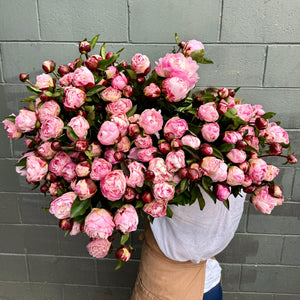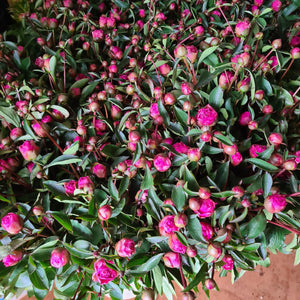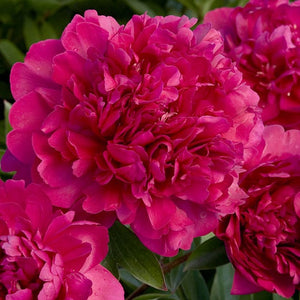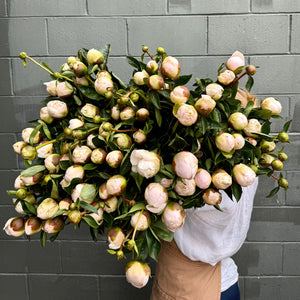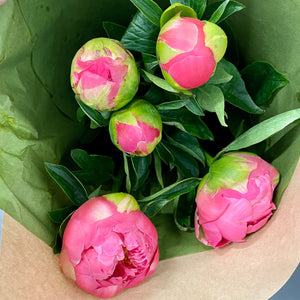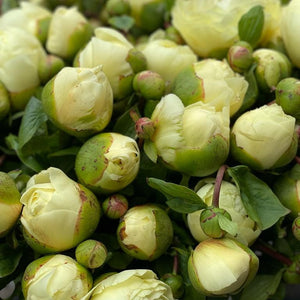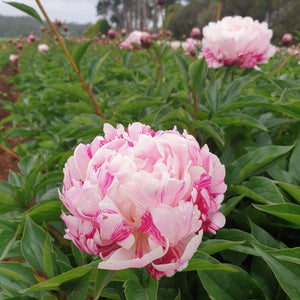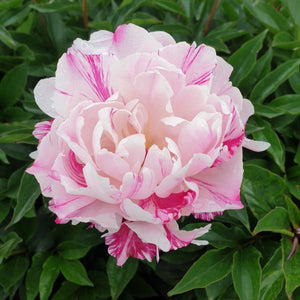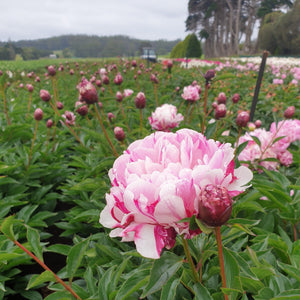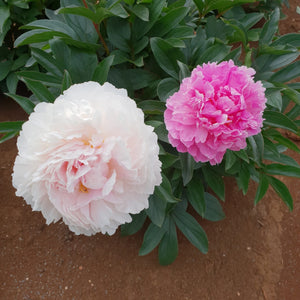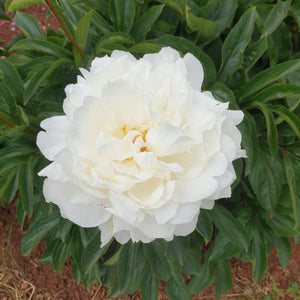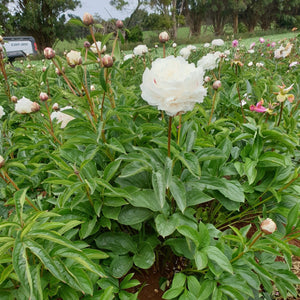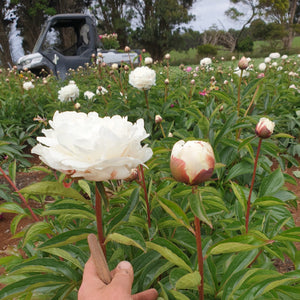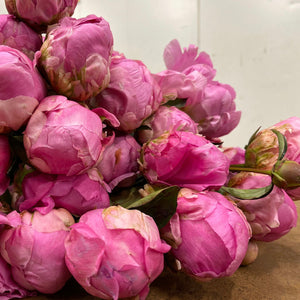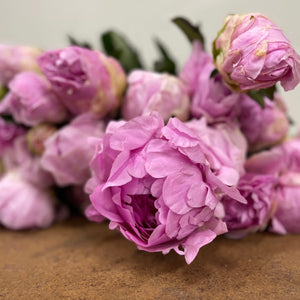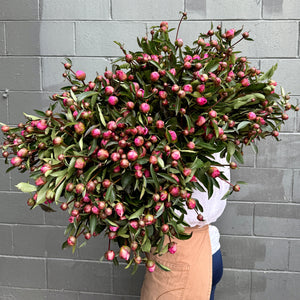 Indulge in these scrumptious flowers while you can! 
Their season is short and only lasts from November through to December here in Australia. They are one of natures masterpieces and for many their fav flower of all time!
Its soft, fluffy petals, luxurious papery layers that form huge luscious blooms will take your breath away.
You can watch these stunning buds unfurl into a bloom of extraordinary colour;  ranging from Coral Charm, Dark Red Estrella, Lemon Chiffon to White and an array of Pinks later in the season. 
A single farm fresh bunch has 5 stems.